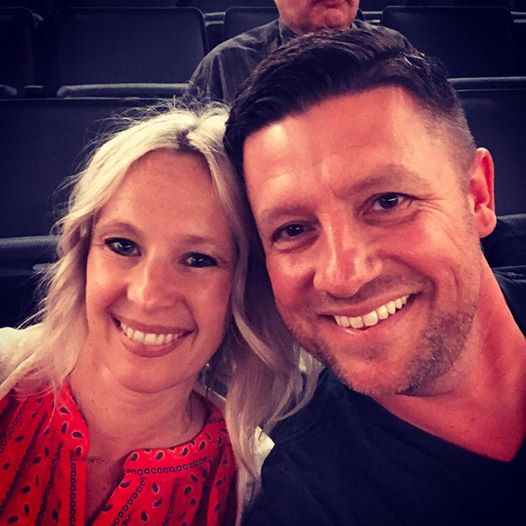 Jeremy and April have served in pastoral ministry for more than 20 years. They love Jesus passionately, and enjoy being with family and friends, eating yummy food, staying active, and helping people experience authentic, grace-filled life in Christ.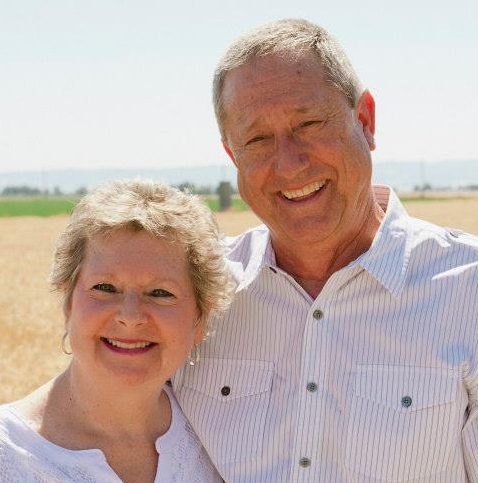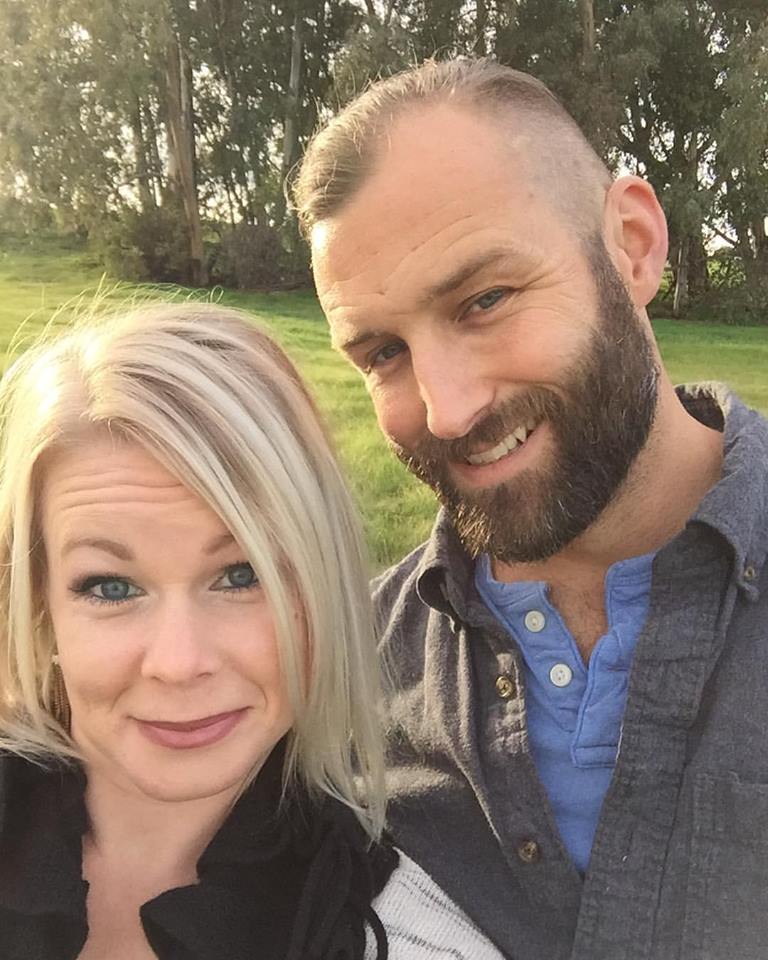 Pastor Michaeljoined the staff at Valley in 2009 as Youth Pastor. Prior to accepting the position at Valley Michael served as the Youth Pastor at a church in the Sierra Nevada's for 3 years immediately after graduating college. He and his wife Arynne are parents of two girls, Isabella and Peighton. Michael's not just a huge fan of the more extreme sports like rock climbing, scuba diving and snow boarding but also revels in the experience of those sports! He loves the outdoors, learning about and from the Bible as well as sharing what he's learned with others. Michael, Arynne, Isabella and Peighton are most grateful for their broad but tight knit community of family and friends.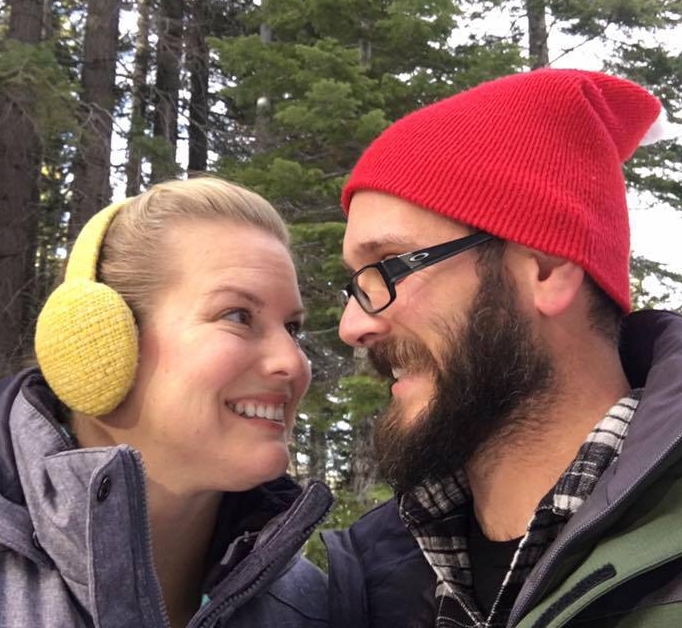 Josh worked at a Christian Camp the summer after his junior year and his life has never been the same. He rededicated his life at the foot of a cross at that camp.Josh graduated from Shasta Bible College in 2006 with a BA in Bible and theology with an emphasis in youth ministry. God has had an amazing journey planned for Josh along. He studied youth ministry with Pastor Jeremy and took a director position here at Valley Church to gain experience. Now as Pastor here, God is still teaching Josh as he shepherd his followers. For Josh, the best part of being a Pastor is watching people fall in love with God. Josh truly believes that he has been made to love people to the fullest. He gets to hang out with his wife, the Queen of Awesome, Diana, and their two girls Amaya and Berlin. Their family mission is "as for me and my house we will have fun serving the Lord."
Pastor Rodney received his calling to ministry in the summer of 2001 at a High School youth camp where he was a volunteer counselor. This call was answered two years later when he began serving in a vocational role in Napa as a Youth and Spiritual Formation Pastor. In 2009, he felt God calling him out of Napa to Vacaville. Eventually in January of 2010 Rodney joined the Valley staff as the Next Gen Pastor. Rodney has served as a board member and a Camp director for Sierra Pines Camp, he graduated from Sac State with a Bachelors in Multi Media Communication, and earned his MDiv from A.W. Tozer Theological Seminary (Simpson University) in 2011. He has been married to his wife Shauntel since 2016, and has two sons, Ryan and Steven.
Chris Lujan moved back to Vacaville in 2014 after living with his wife and two kids in Papua New Guinea. Living in Papua New Guinea, the Lujans were a part of a team that translated and taught God's word as they church planted with the Siar people. Those same areas of discipleship and church planting are Chris' responsibilities at Valley church. In June of 2016, the Lujans moved to Davis, Ca to co-lead a team that seeks to have Jesus saturated in all of life in Davis and beyond.